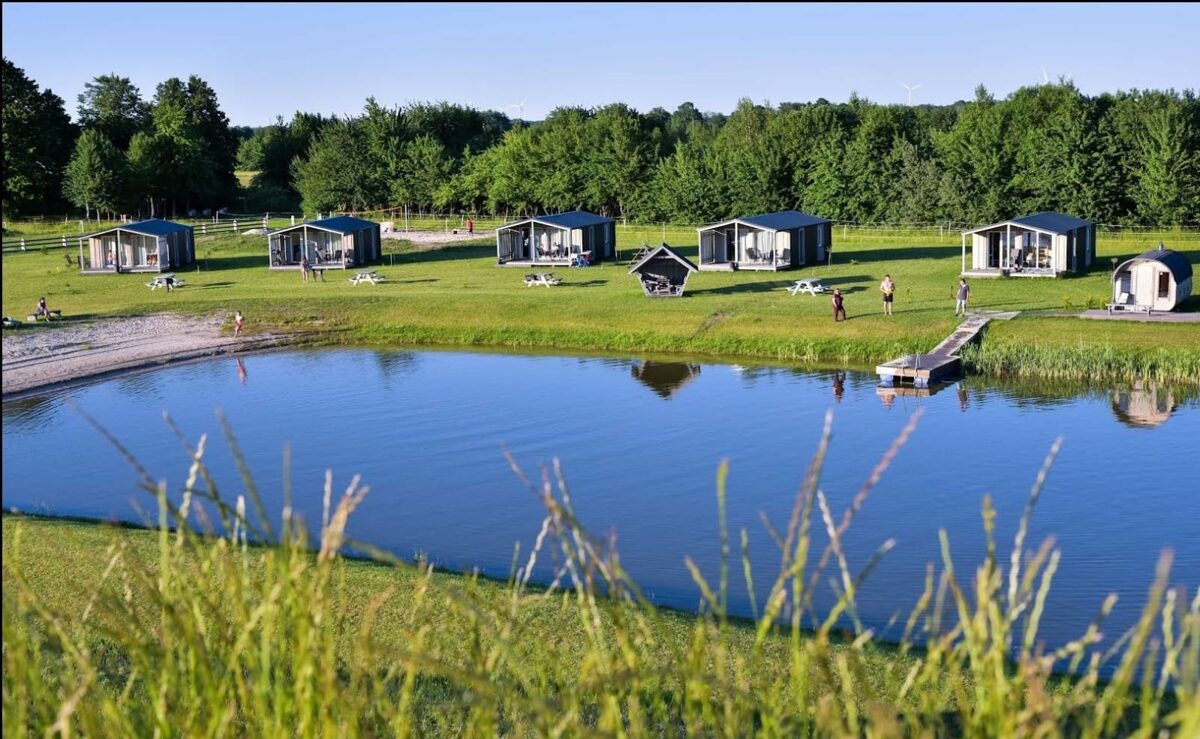 Make a reservation..
T. : + 371 26 330 216 (LV, RU)
+371 29 150 434 (LV, EN, RU, DE)
We are located here..
What to do..
During the tourism season, Ventspils City provides a variety of events. For more details, see Ventspils TIC home page here.
Looking for perfect meal?
...in progress...